Download our popular Move & Solve game for free
Perfect for work teams, business meetings and hotel guests.
Fill out the form to receive your trial game direct to your inbox.
No commitment, no charge.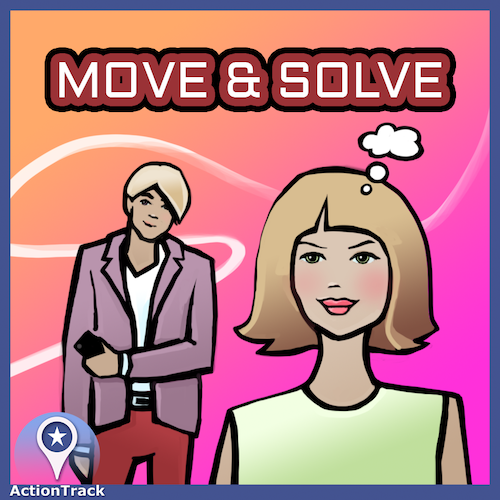 "The games are very user friendly, easy to play, fun, and appreciated by our customers."